Friday, July 27, 2018
Sometimes it's OK to depend upon somebody who's weaker than us.
The elephant in the room. A coffee mug with a message.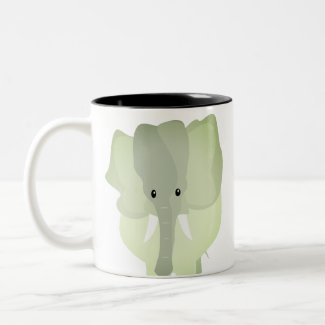 A new book cover design template for a children's book cover idea. The mighty elephant is seeking help from a bird. The Elephant i...